Preparing for BLOG08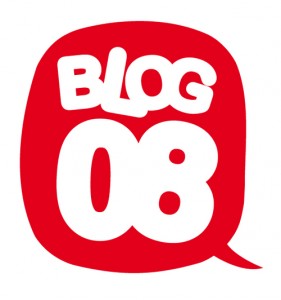 Tomorrow I will be attending BLOG08, a Dutch blog conference held in Amsterdam. As a blog researcher this is a conference I cannot miss. Due to my background I am particularly interested in the "non-commercial" panels such as Blogging and politics and Journalism versus/ hearth blogging and less interested in How to build a blog empire.
I will provide the conference coverage for the British journalism site journalism.co.uk so keep an eye on the column "Online journalism news for journalists or stay tuned here, on Flickr or Twitter.
You can leave a response, or trackback from your own site.